INSURANCE BROKERS
SINCE 1952
Irving H. Miller Ltd. is an insurance brokerage with deep community roots. Founded in 1952 by Irving H. Miller, the brokerage continues to offer all types of insurance to meet the needs of area residents. Irving H. Miller Ltd. has offices located in Prescott and Cardinal and offers personal service to both town and rural customers of Leeds, Grenville and Dundas Counties.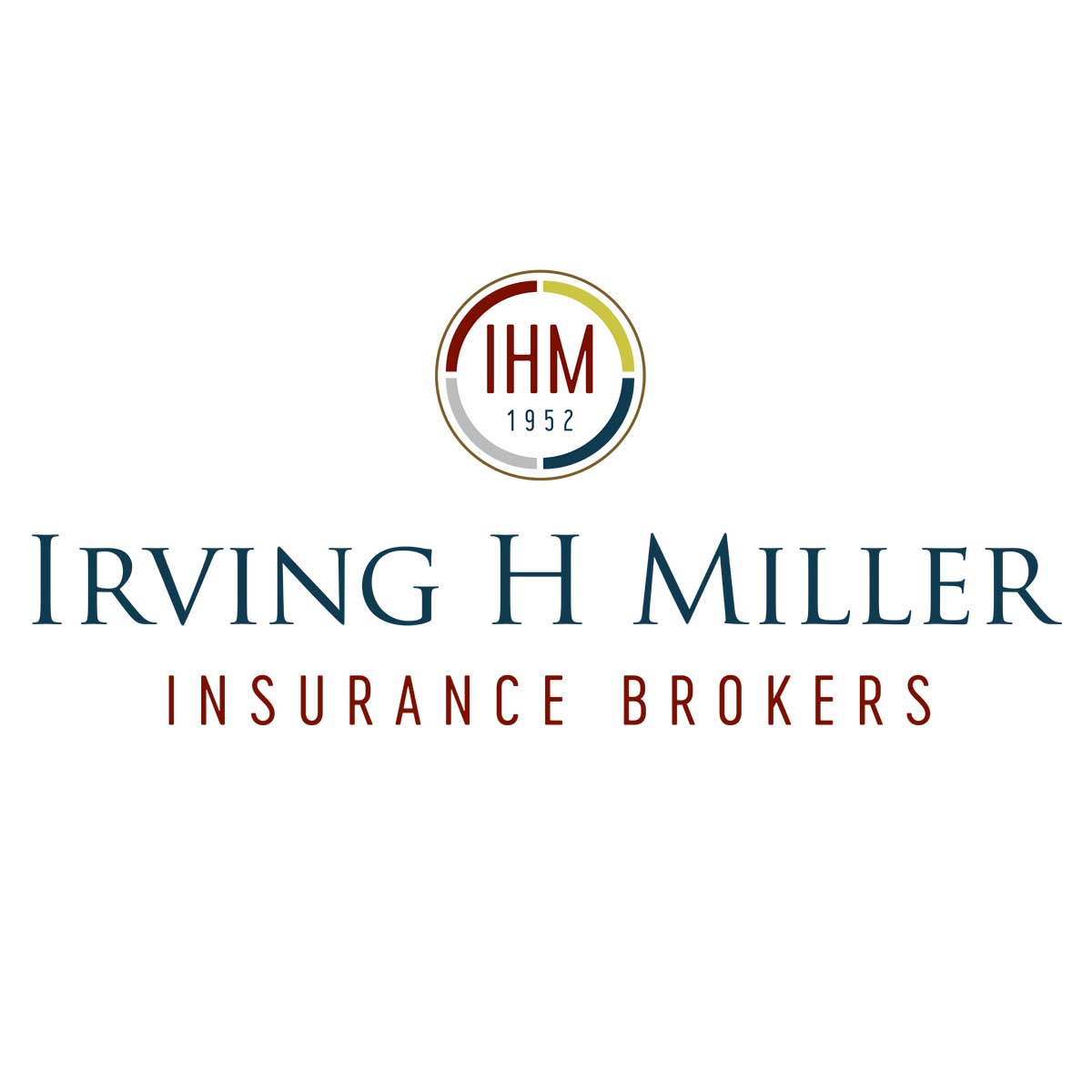 Auto
Home
Business
Farm
Recreational
INSURANCE
BROKERS
Testimonials
What people say about us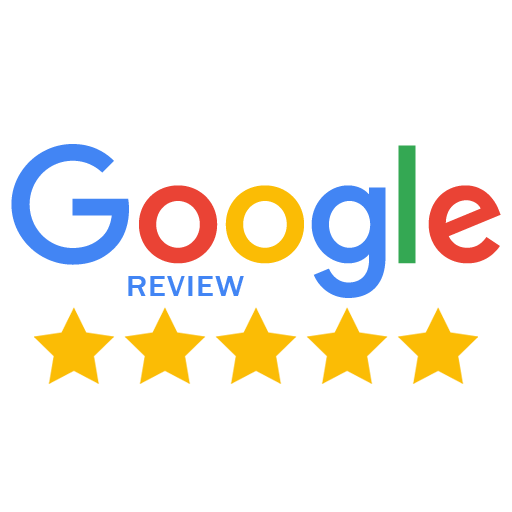 Fantastic treatment , very knowledgeable , and really cared for us as people not just a client, they knew and did what was for truly best for us , I can't express just how good they treated us. Amazing company.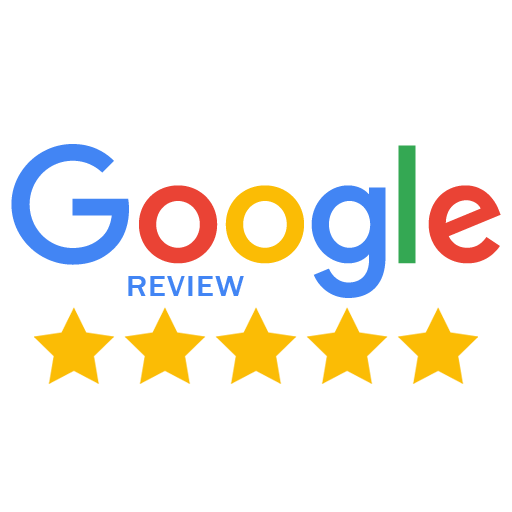 They have been very honest and worked very hard to get the best rates possible. I have been with this Insurance Agent for many years. Awesome people.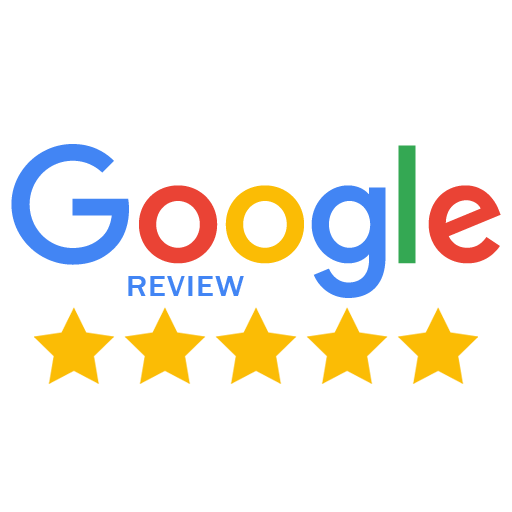 My insurance broker since I had my first car . They have always been very professional and always listened to my needs and have looked for the best deal for me. They are great and I highly recommend.
NEED INSURANCE?
GET A QUOTE ONLINE
We will do our best to get back to you within 24 hours.