IRVING H. MILLER
Insurance Brokers Since 1952
Irving H. Miller Ltd. is an insurance brokerage with deep community roots. Founded in 1952 by Irving H. Miller, the brokerage continues to offer all types of insurance to meet the needs of area residents. Irving H. Miller Ltd. has offices located in Prescott and Iroquois and offers personal service to both town and rural customers of Leeds, Grenville and Dundas Counties.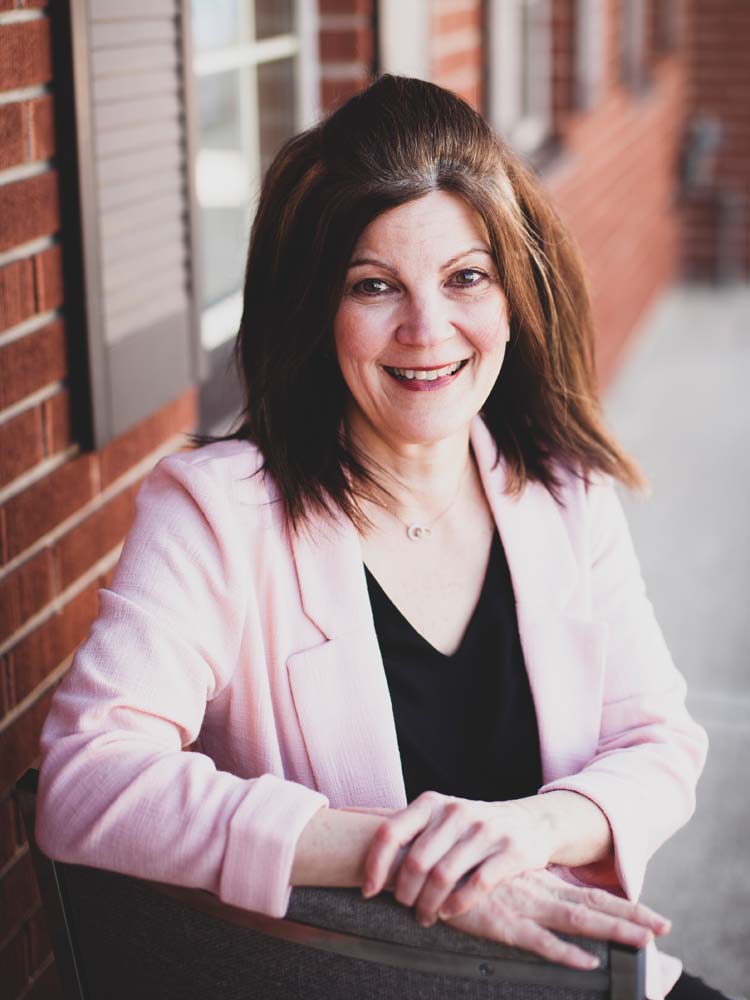 Tracey Young​
Managing Partner​
613-925-4238

Having a background in the paralegal industry, Tracey became a great addition to our team back in 1999. It was only logical to become a Partner as Tracey excels both as a broker and as a caring leader. Tracey is proudly the current treasurer of the Prescott BIA as she desires to see her childhood city grow and thrive. Tracey loves her family, friends, volunteering, fresh air, and a classic soul playlist.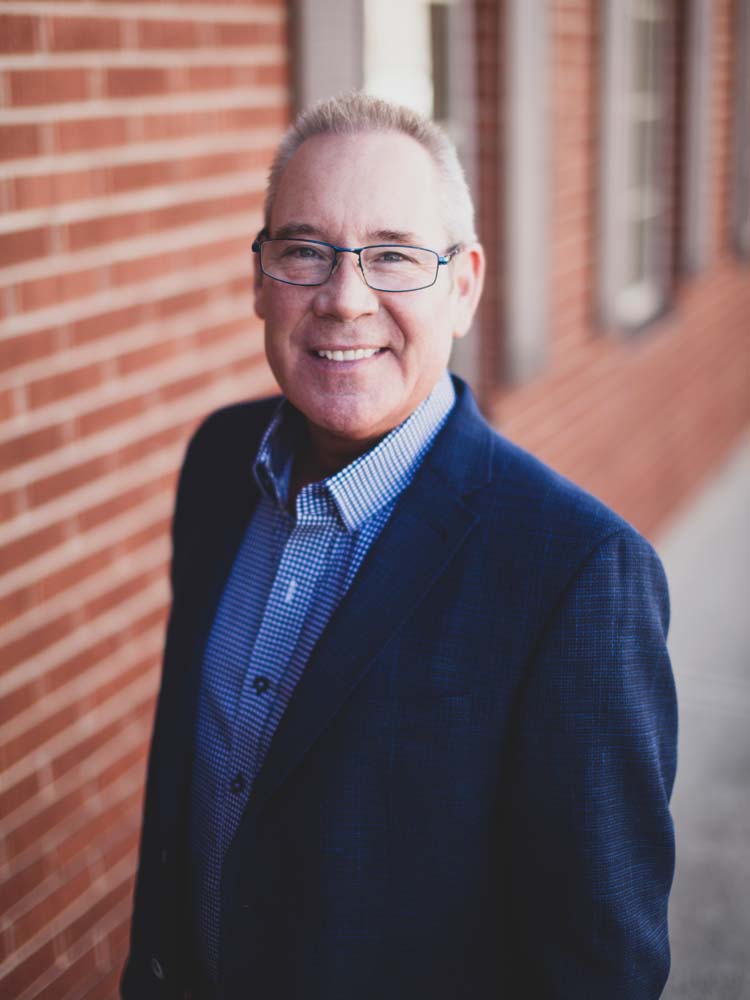 Gregory Kenney​
Sales Executive​
613-925-4238

Starting as an agent in 1988, Greg quickly climbed up the ladder to become a broker in 1994 and then went forward to purchase IHM in 1998. Greg effectively ran the company for 20 years before joining Your Community Brokers, where he is presently our Sales Manager. Over the years, Greg has completed his CIP designation and has held many leadership titles. For instance, he was a Territory Director of IBAO between 2007-2011, was the President and chairman of Leeds and Grenville Insurance Brokers Association for a few years. You may often find Greg boating, fishing, or on a hot beach.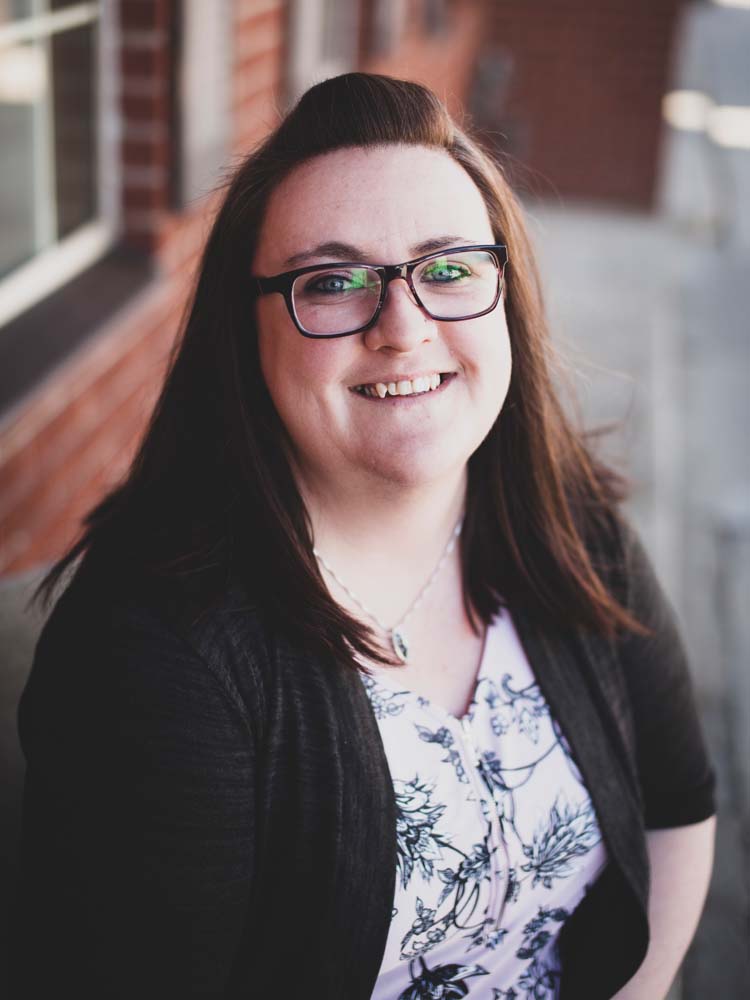 Megan Findlay​
Personal Lines Broker​
613-704-7848

Originating from Perth Ontario with a background in sales, Megan switched to insurance in 2018 looking for something new. Starting as a technical service representative, Megan quickly advanced to become a broker within her first 10 months. Now, Megan is proudly progressing towards her CAIB designation. It is her driven mindset that has brought these endeavors much success. Outside of work you can catch Megan with her family, baking some goodies or attending some live concerts and sporting events.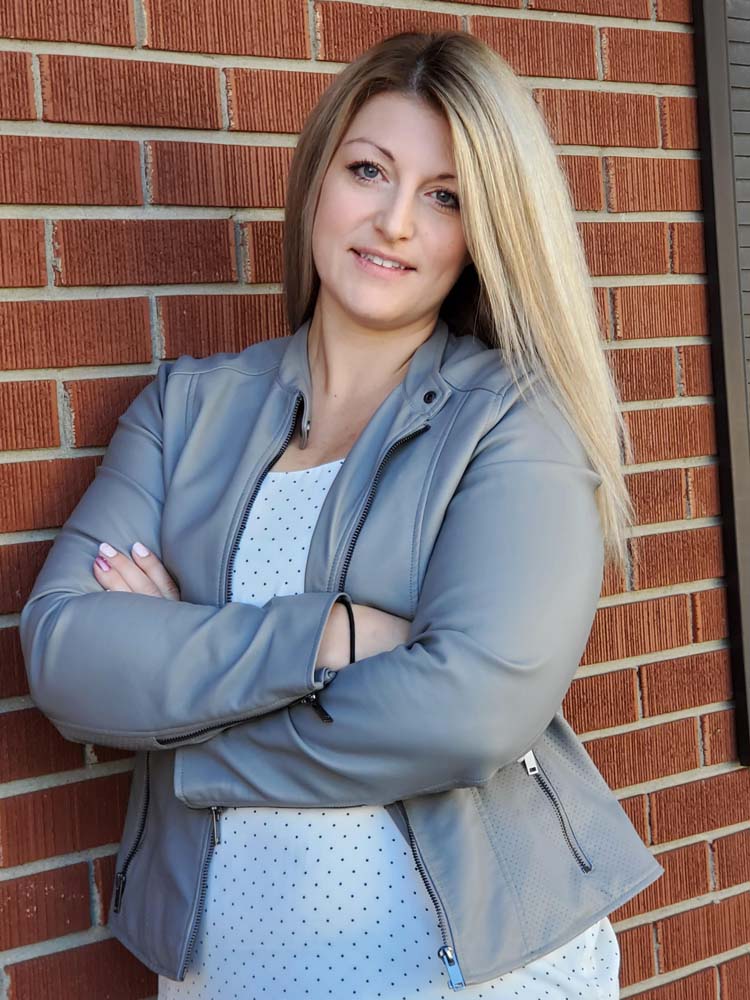 Samantha Cassidy​
Personal Lines Broker​
613-657-3205

Since joining us in 2016, Samantha has employed professional and lifestyle qualities that promote our success. Alongside her detailed work ethic, Samantha is currently progressing towards achieving the CAIB designation. With passions for wellness, Samantha is proudly on the "Healthy You" committee in our office, as she loves to encourage others. Typically, you can find her on the golf course or at the arena with her husband and two children that always keep them on their toes.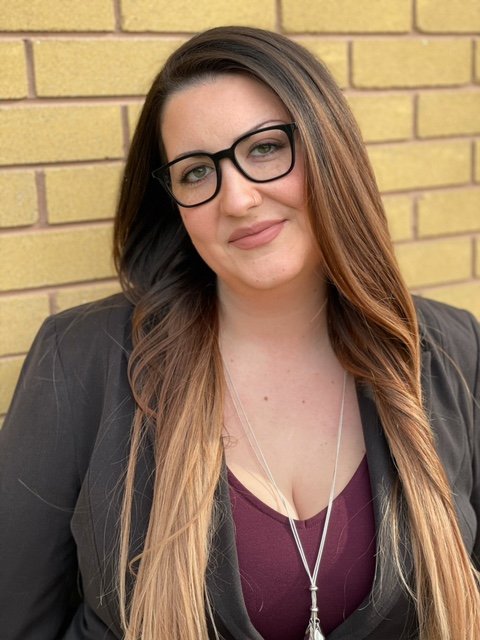 Jordan O'Connor​
Technical Support Representative​
613-704-7840
After spending the last 10 years in Calgary Alberta, Jordan recently entered the insurance field in 2020 bringing many skills with her. Having an educational background in Human Resources, Jordan utilizes a detailed care, which makes her an asset to our processing team. Along with her travels, Jordan is adventurous with cooking new recipes, where she is currently putting together a cookbook full of family favorites. Aside from that, Jordan has a passion for her son, husband and trusty golden retriever Nova.